Our Team
Take a second to meet our amazing team members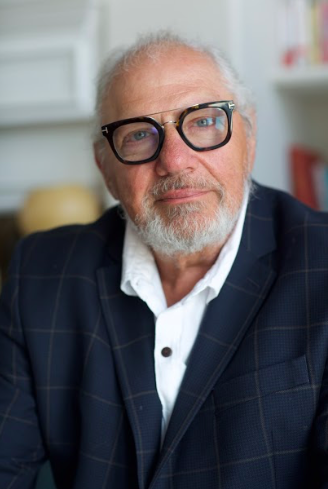 David Thompson was born in Kansas City Missouri to Orval, a Methodist Minister, and his VERY Italian wife, Josie. He wanted to be a professional comedian, but ended up doing a very different type of performing...he became a teacher. 
David began his career as a Teacher at Holt High School, then took a job as the Debate Coach/Communications Professor at the University of Alabama in Tuscaloosa. After leading his team to multiple debate national championships, he decided to return to public schools and began his career as an Elementary School Principal at "THE FAMOUS" Vance Elementary School. When it was finally time to retire from teaching, like a typical Baby Boomer, he decided to start an entirely new career instead.
 David began working as an Assistant Pastor at Forest Lake United Methodist Church while his wife, Karen Field Thompson, served as the Children's Minister. Next, he pastored Union Chapel United Methodist Church before moving to Latham United Methodist Church in Huntsville, AL to be closer to the family. However, when the opportunity to live at the beach came available, he simply could NOT resist and moved to Florida as an Assistant Pastor at Destin United Methodist Church.
David's oldest daughter, Kristin Scroggin, began studying the Millennial generation in 2006 as a Professor at the University of Alabama in Huntsville. Once it was time to retire from the ministry, David knew his next career right away! He is thrilled to be presenting generational diversity information to churches and educators across the southeast. 
Kim's bio.    Email: Kim@genwhycommunications.com
Kim Rost is probably one of the most organized women you will ever meet! Which is why she is the perfect bookkeeper for genWHY Communications and program director for Live the Red Letters. Kim worked for years as a Medical Administrator where keeping details is pretty darn important. After homeschooling her amazing daughter for the past 13 years, she's on to her next adventure as a part of the genWHY team. 
Live the Red Letters is an affiliate program of genWHY Communications. To learn more please visit their site at www.genWHYcommunications.com